Features
Freshkube: The solution for cold logistics of small loads.
Each mini-container is a cyber-enabled, Lego-like, device that can be incrementally connected to other mini-containers to reach just the volume needed to transport a freight load. Mini-containers enable the capacity sharing of a container among multiple conveyances that may contain several product types under different transportation conditions.
No need for whole reefers
FreshKube efficiently conditions from 1-to-many containers connected to an adaptable central refrigeration unit.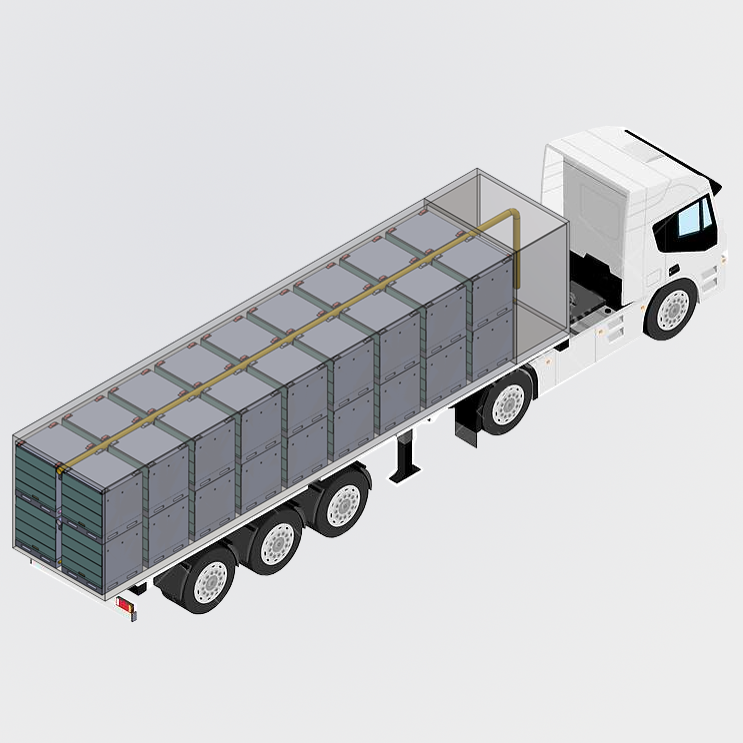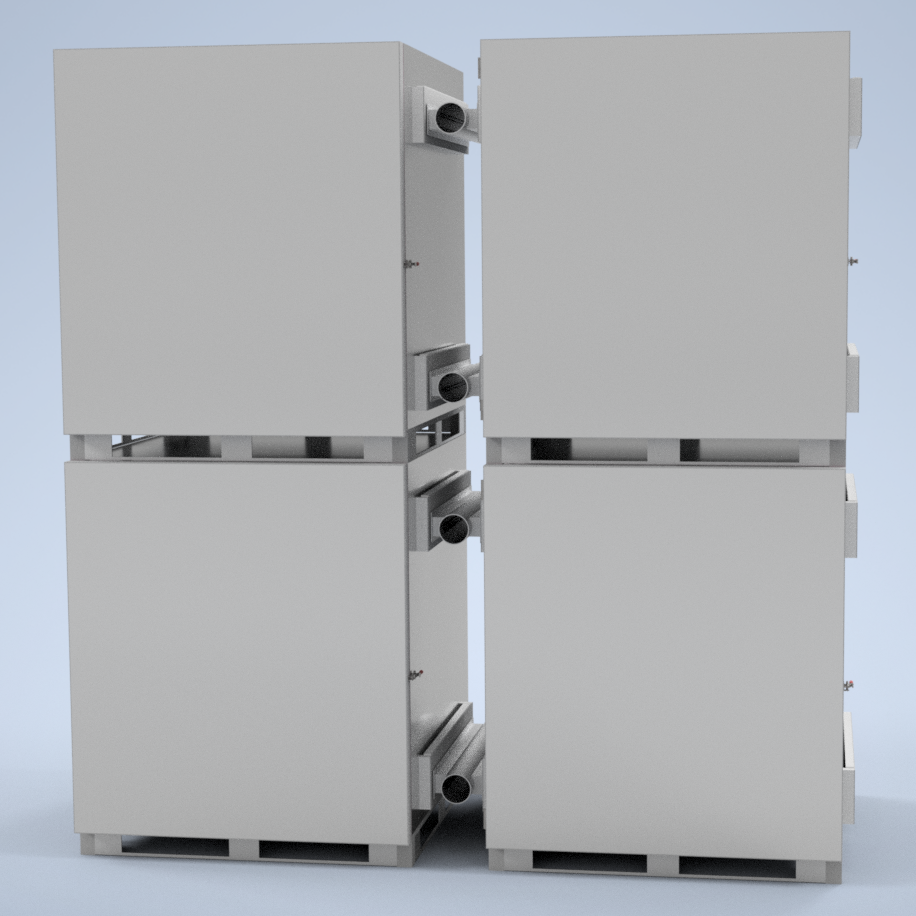 Can be stacked to maximize utilization
The Lego-like structure and dimensions of the FreshKube allows to be double-stacked independently of the produce being loaded in a vehicle. This structure also allows the stacking of multiple layers of FreshKubes, resulting in an immediate cold-storage facility, even in remote places.
Enable individual traceability
Every Feshkube has an individual tracing module to monitor the location, temperature, humidity level, and atmospheric conditions.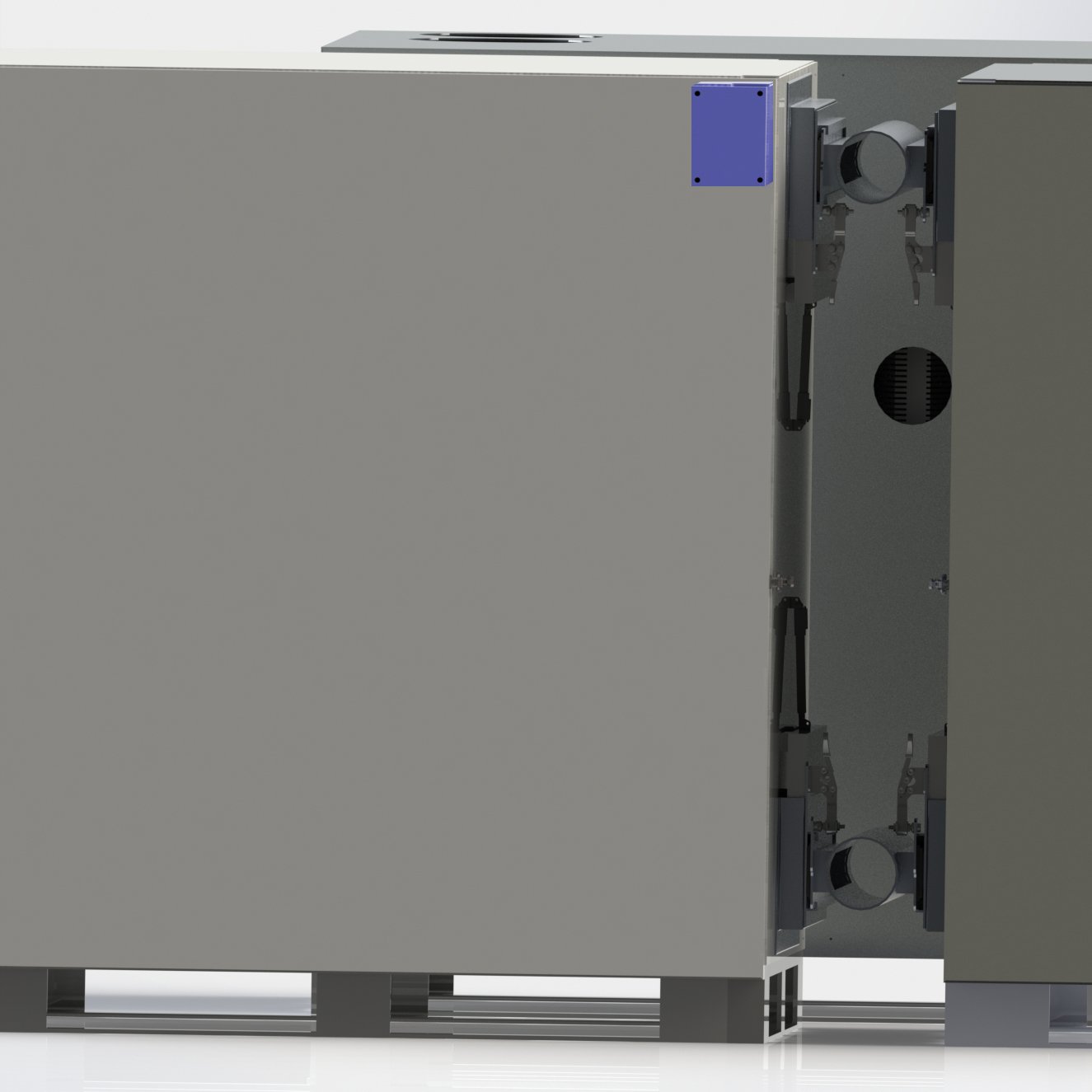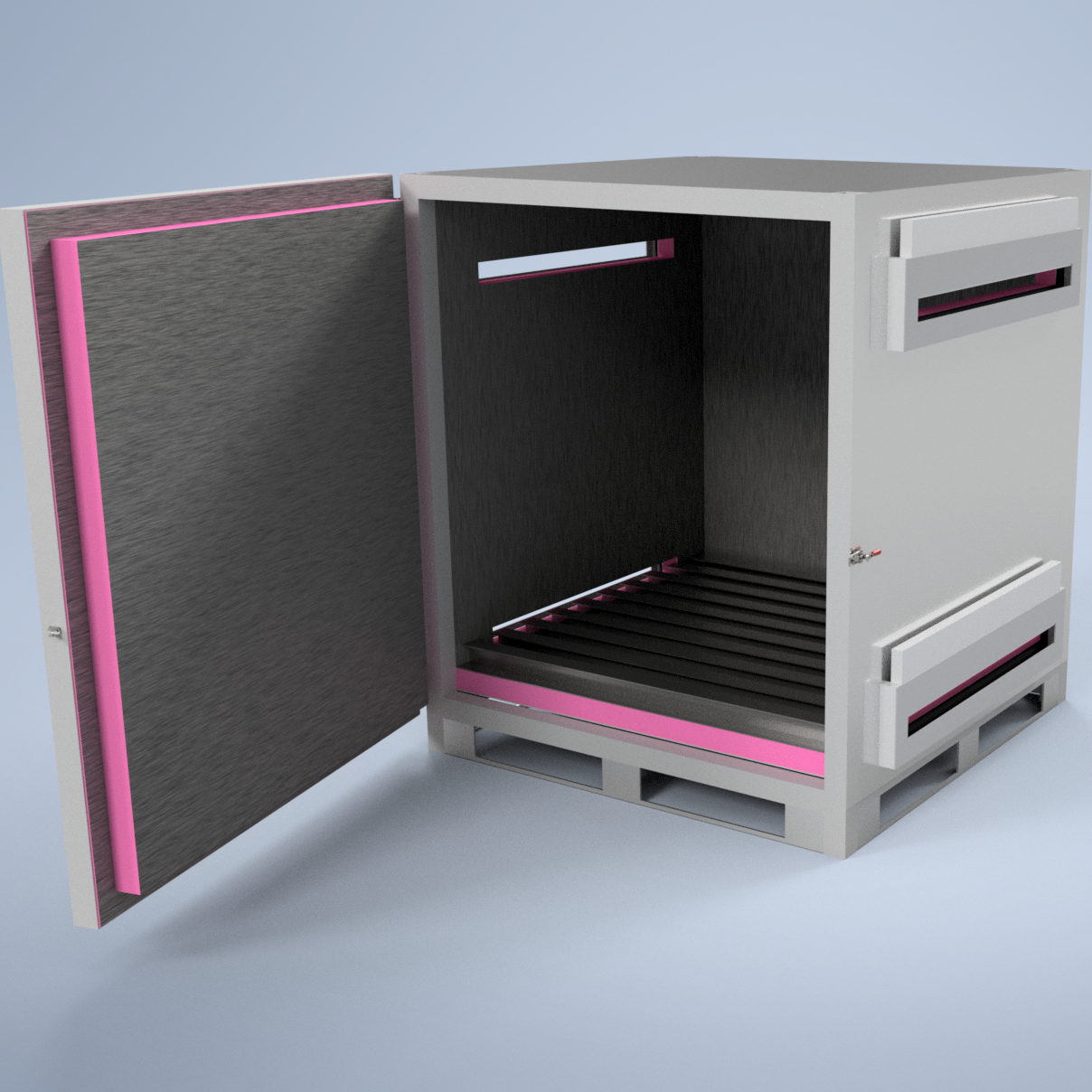 Easy to handle as a regular pallet
The FreshKube has the dimensions of a commercial pallet. It can be easily handled with warehouse equipment. Produce boxes can be loaded directly or using a small pallet inside the FreshKube.
Reduce energy consumption
The FreshKube is more energy efficient than a regular reefer container for partial loads (up to 80% of capacity of a standard reefer.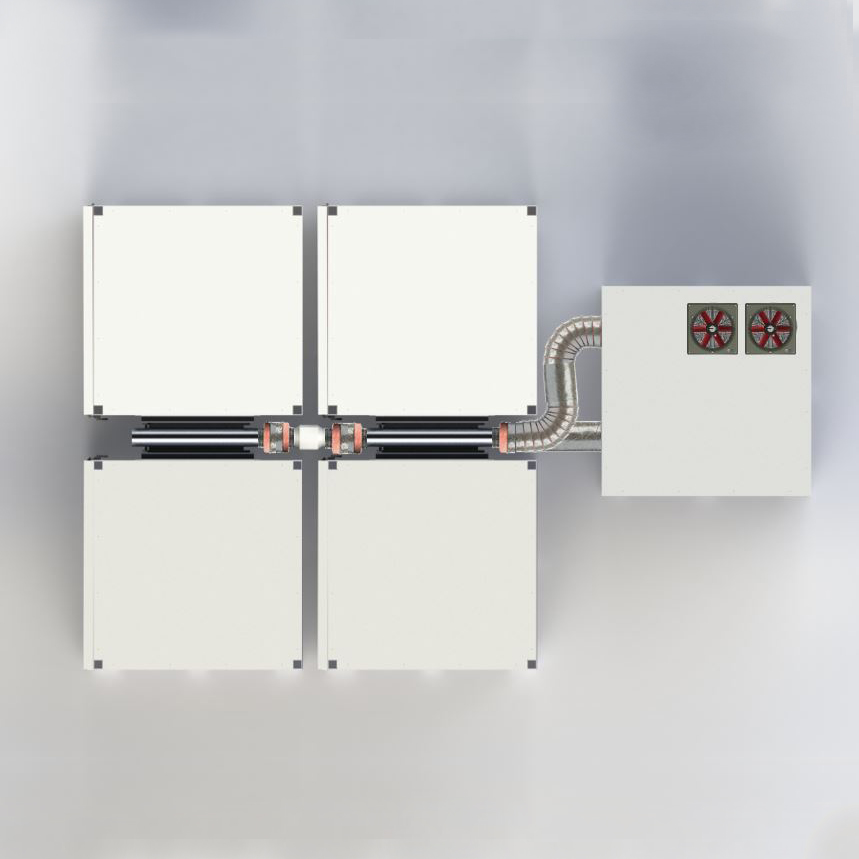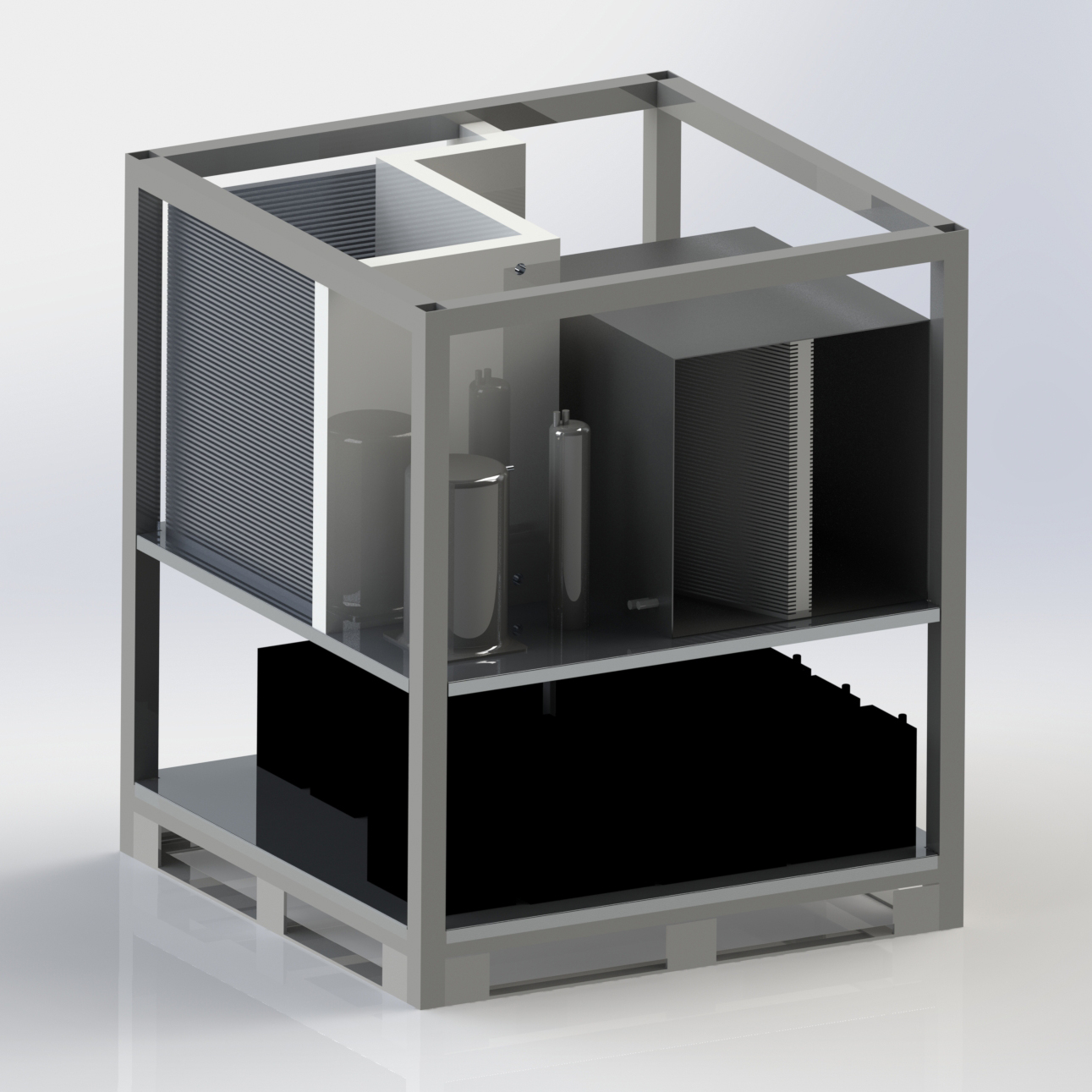 Electrical central power unit
Can work with external AC input or with internal battery bank, resulting in less emissions and carbon footprint
Reduce food waste
By introducing the crops in-situ, right after harvest food waste is significantly reduced. Post-harvest waste is estimated between 13 to 38%, before reaching the end user. Up to 13% of all perishable foods may be lost due to insufficiency in accessing energy or lack of refrigeration infrastructure.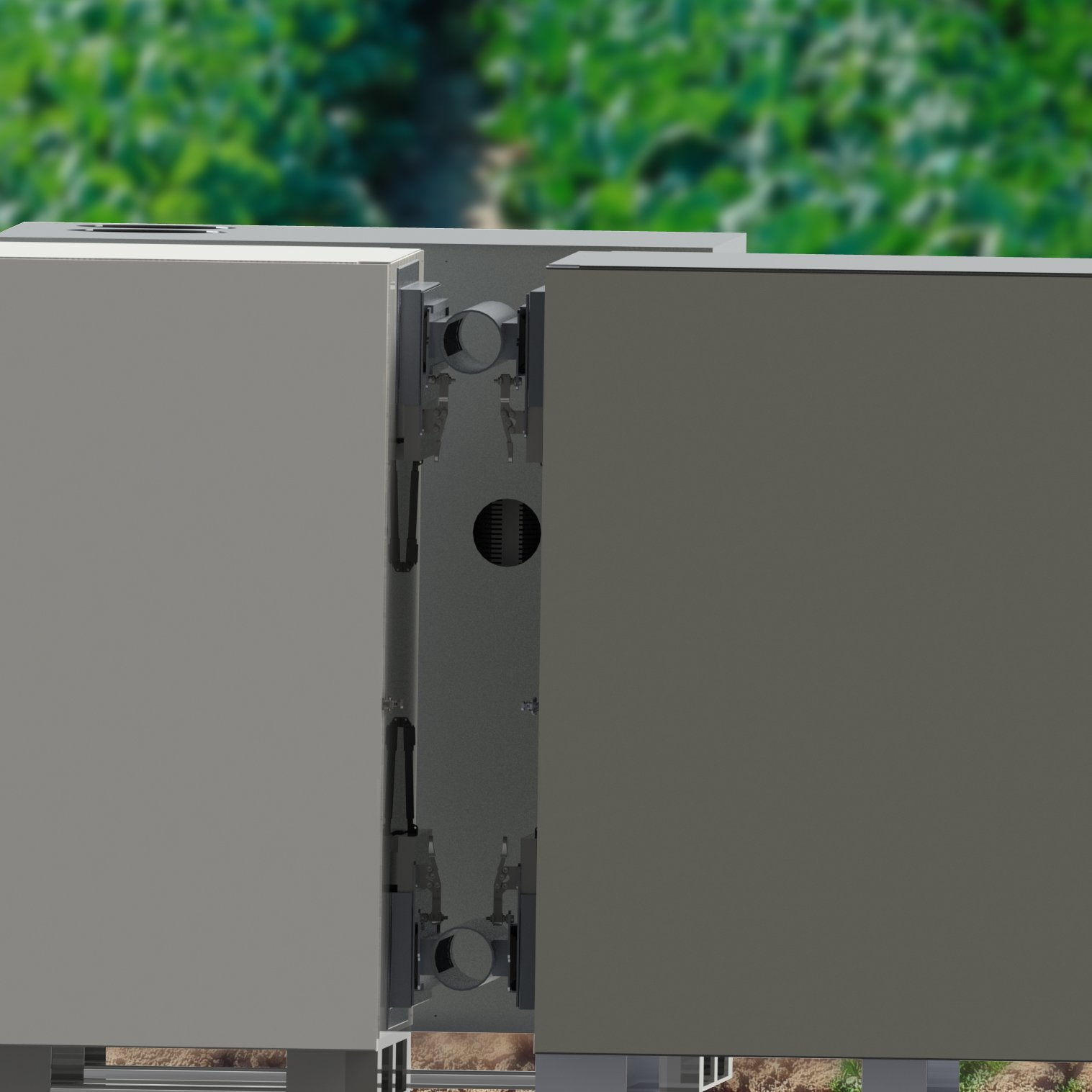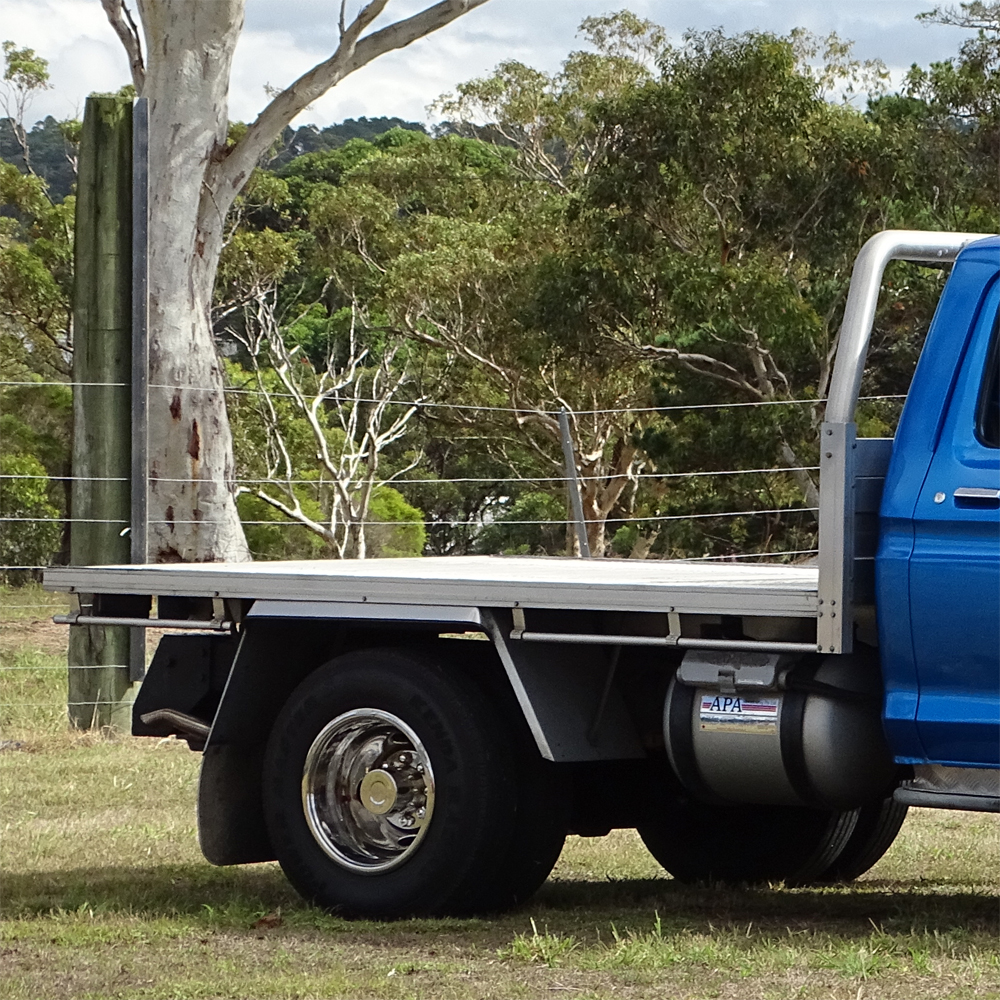 Enable other transportation options
The FreshKube system can also be adapted in nontraditional food transportation such as small vans or flat platforms, thus FreshKube can convert any freight vehicle in a reefer and almost any flat surface into an efficient cold storage facility.
Do you want to be the first to try FreshKube?